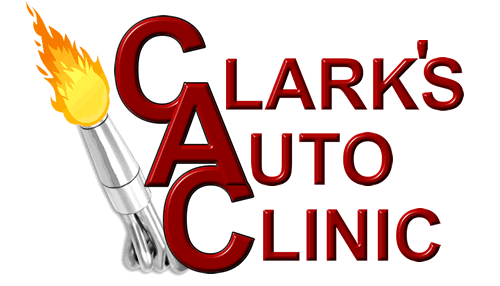 WHERE PERFORMANCE STARTS!
Welcome to Clark's Auto Clinic !

NEW - Read Mama's Letter to you by CLICKING HERE!

Thank You for your interest in our services. Whether you need an oil change, tune-up, or complete restoration, we are ready and willing to provide first-rate service with exceptional attention to detail.

To keep up with the times, we built a website. It will not change or effect our preferred means of business - person to person. If you are looking for personal service, eye to eye contact during the diagnosis of your vehicle, and a handshake of trust, please visit us. Thank you again, and we look forward to assisting you soon.

TESTIMONIALS
Place mouse on Testimony to stop scroll